About Us
Extraordinary Performance-Oriented Results and Investor Trust.
Strategica is a merchant banking firm. Our business structure employs a performance-based model that evaluates a potential client s current worth and future value potential. We provide debt and equity financing, restructuring and financial advisory services. At Strategica, we use the intellectual capital and financial resources of our principals and investors to create value for our clients. By using our own capital, we become the force of attraction for other financial sources ranging from $1,000,000 to $100,000,000.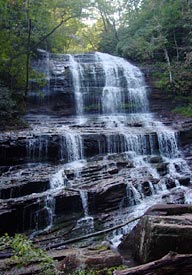 Strategica was founded and operates under a simple guiding philosophy: achieve extraordinary results for our clients and our investors. For more than two decades, the principals of Strategica have earned the trust of clients, partners and investors through winning performance. We have consistently identified companies that have resulted in successful financial ventures.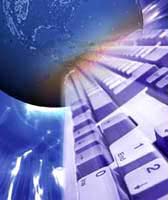 Strategica and its principals have been involved in more than $30 billion of investments and financings in a broad range of fields, such as telecommunications, financial services, all facets of real estate, insurance, environmental services, gaming, mortgage banking, health care, pharmaceuticals, manufacturing, shipping, transportation, retail, airlines, software, technology, publishing, electronics and others.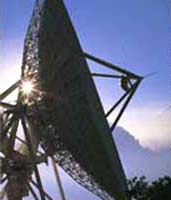 We are intensely devoted to the companies in which we become involved. Strategica is relationship-oriented. Once we commit our resources to a client, we become its financial architect and often its partner, using our expertise and capital to assist the business in achieving its full growth potential.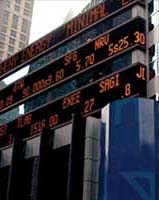 We have the ability to move quickly to solve a client s financial needs, often funding a transaction within weeks. Throughout the process, client and investor confidentiality are an integral part of our working relationship.
Strategica understands our clients short- and long-term needs. Consistent performance and client trust are as important to us as they are to you and your business. We know, because we are driven by the same goals.